ONE SHOT LARPS
Horror larps for a night or a weekend. Scream, laugh, cry and run!
AUTUMN CAMPAIGN
Horror larping for two months, solving the occult mystery in the secret society Post Mortem.
RESOURCES
How to's, tips and guides to help you in the making of a horror larp or horror role playing games!
Are you afraid of the dark?
of Good and Evil, a world of horrors
It all began in 2006 with a weekend larp and the two moth long larp campaign was born the year after. Since then we have had both campaigns and one shot horror larps with different scenarios. The world of Good and Evil is like ours, but a bit (and sometimes very much) darker. In this reality you find that the monster in your closet is as real as the crazy neighbourg that one day murdered his family with an axe. Evil comes in many form and one must always be careful… Are you afraid of the dark? If not, we might be able to change that.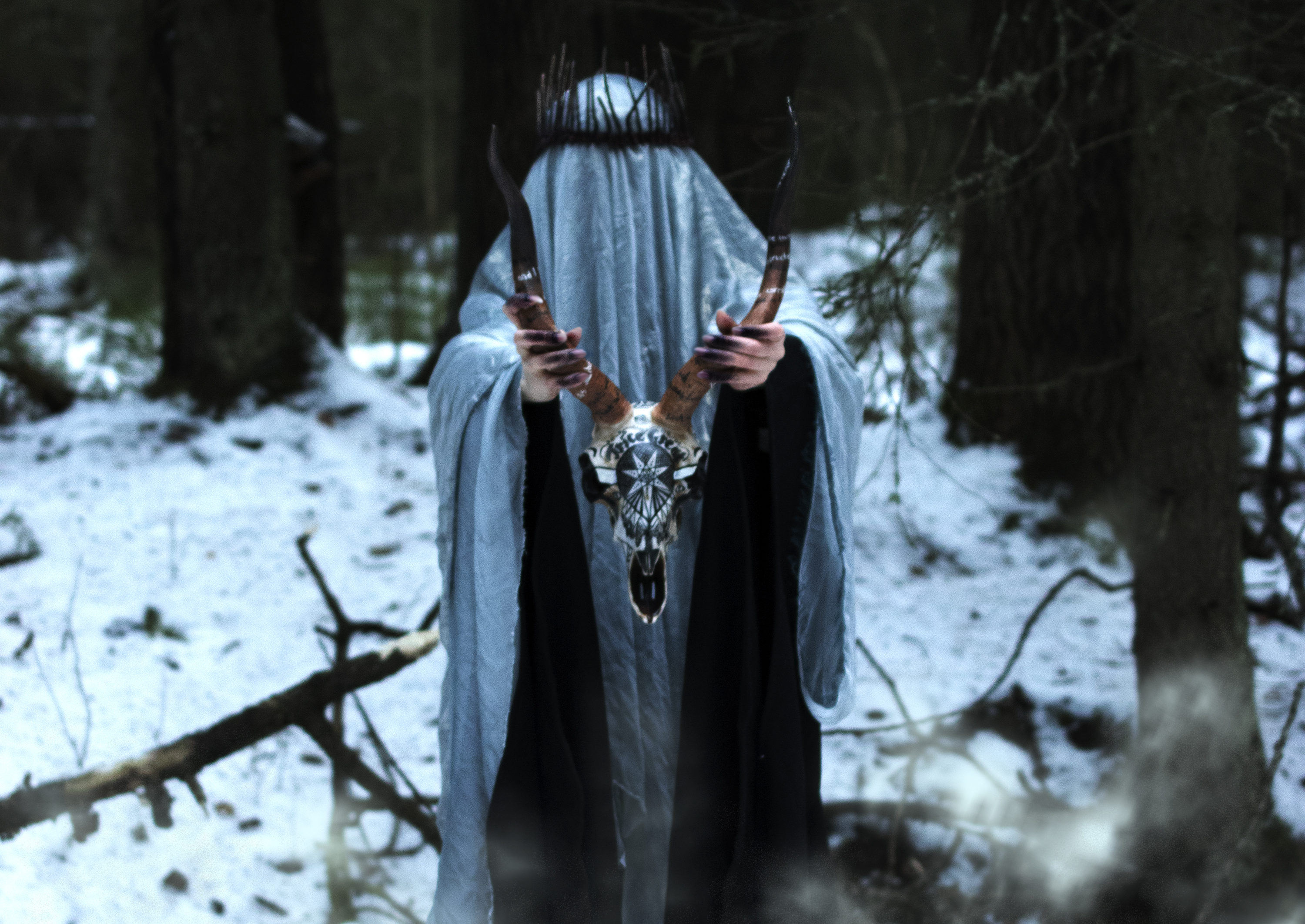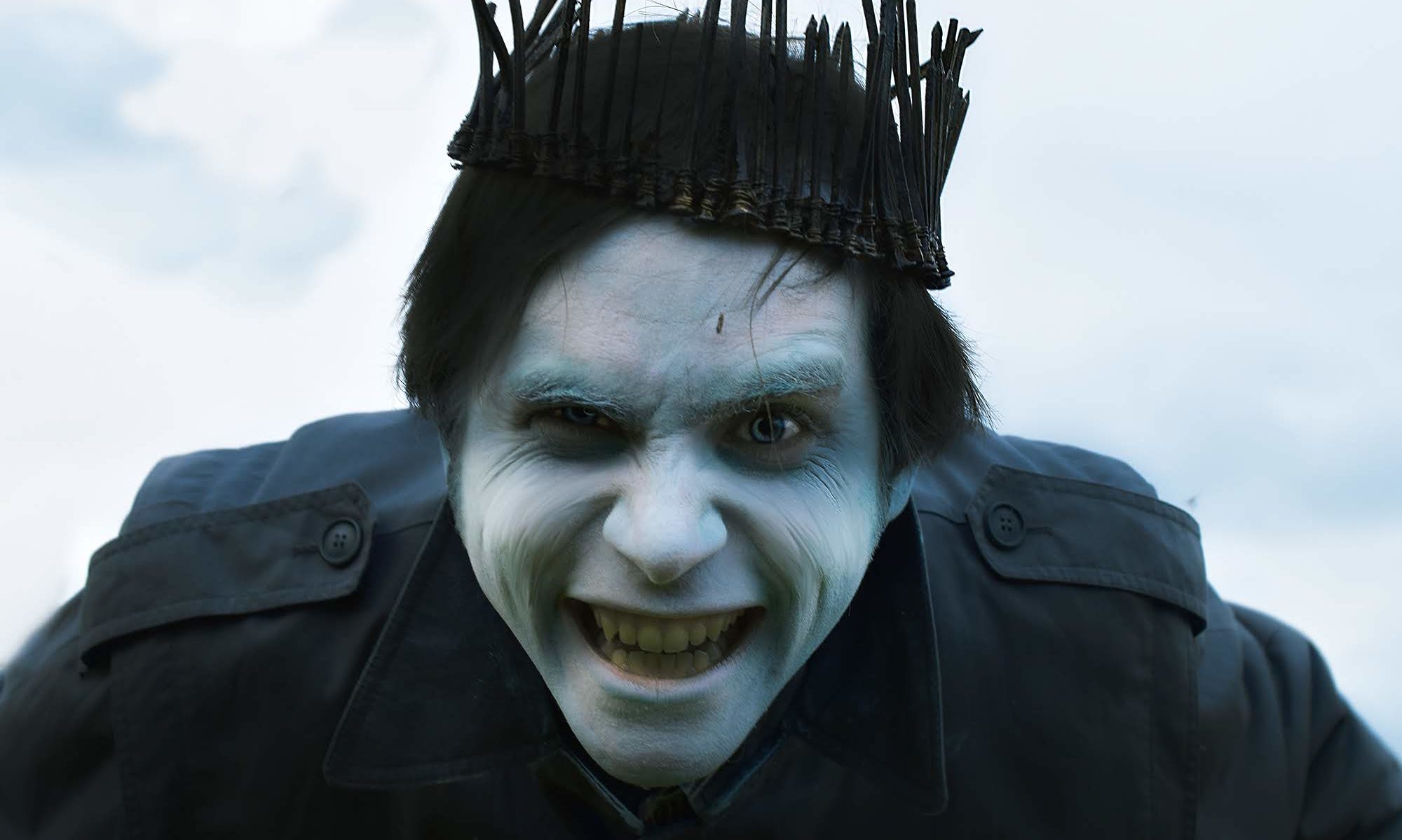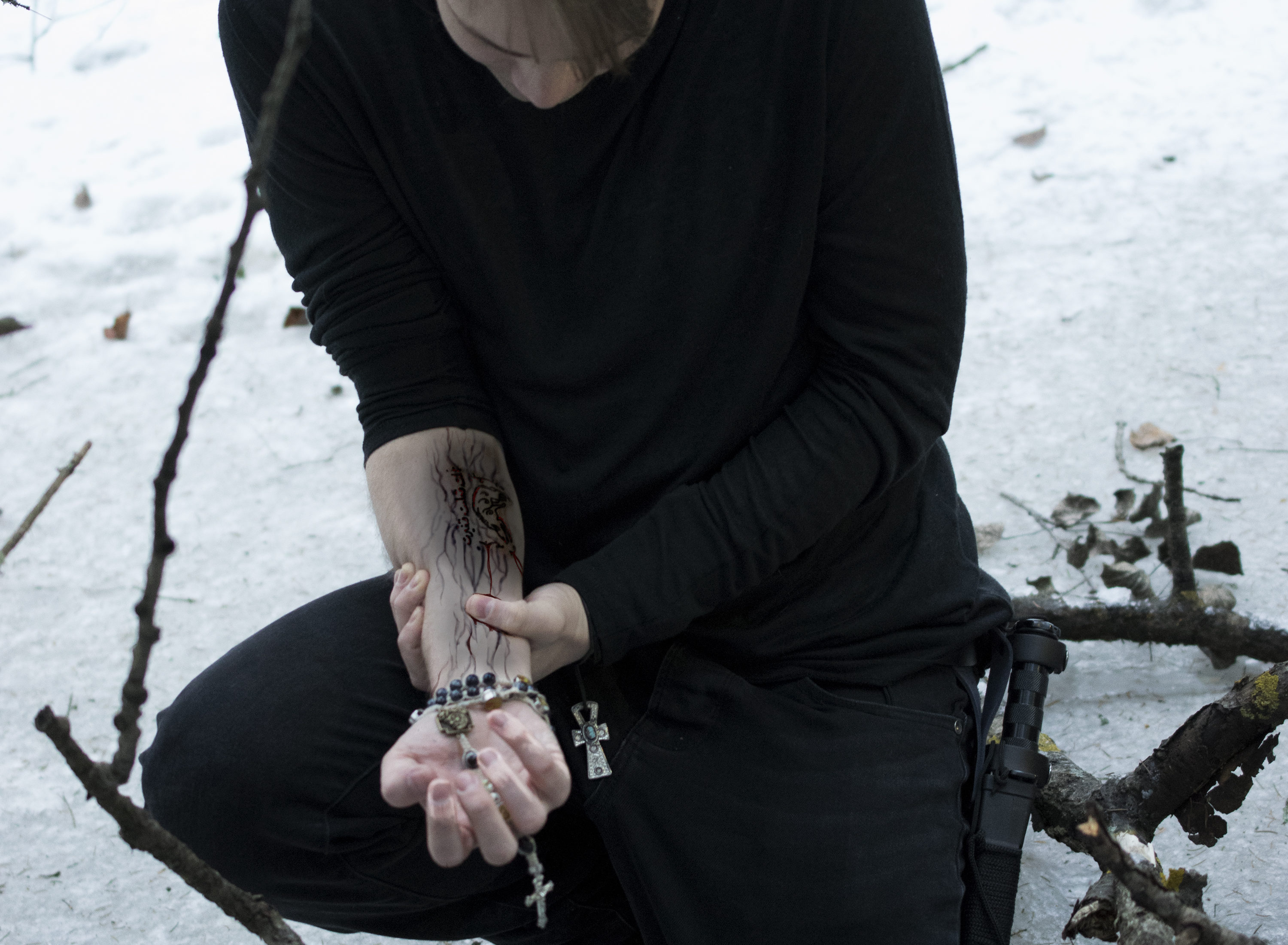 The secret occult society
Post Mortem
One of the central elements of the stories told in the world of Good and Evil is the secret society of Post Mortem. This organisation exist all over the world in small groups called "offices" and aim to keep the unknowing people safe and sound while at the same time keeping a balance between the human reality and the other worlds of the paranormal and the occult. In our two month long campaign our participants play characters that all are members in Post Mortem, trying to battle the dark and evil and at the same time taking care of family, keeping the occult world from the news and fighting over who's turn it is to load the dishwasher in the office.
When nightmares becomes a reality
During the last couple of years we have had different kind of photoshoots in order to capture the dark reality in the world of Good and Evil. Here you find some of the higlights. Other photos that you can see on this site has been taken during larps or during photoshoots by the participants and different photographers in the crew. We hope it will work as an inspiration and a guide to this dark and grim world!
Latest News
Since some of ours content are for the campaign that runs in swedish, some of the blog posts might be written in swedish. If you are english speaking and are curious on our international larp or resources this will always be posted in english. If you see anything you wish to know more about, don't hesitate to ask!
Contact us
You can send us an email postrigor.mortis@gmail.com or

follow us on Facebook (facebook.com/ongoodandevil) and send us a message!
Contact form will be displayed here. To activate it you have to set the "contact form shortcode" parameter in Customizer.